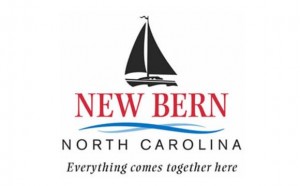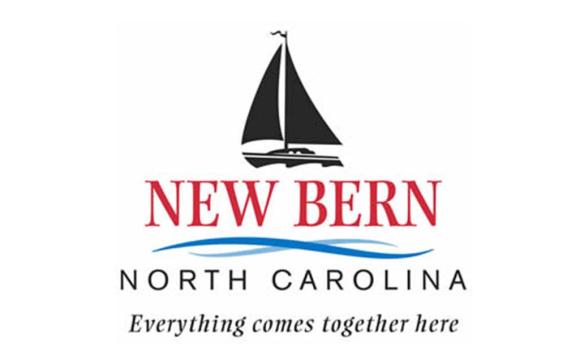 New Bern Parks and Recreation has partnered with Hope Bucher, the owner of A Hopeful Balance, to offer a series of free yoga sessions to the citizens of New Bern and surrounding communities.
Power Yoga Flow is an active style class where you flow from one position to the next. No registration is required, but please bring your own mat.
This program will take place at Stanley White Recreation Center on Saturdays, April 7, 14, 21, & 28, 2018 from 10:30 a.m. to 11:15 a.m.
For more information, call Ashley Parham at 252-639-2913. You can also find more information at NewBern.RecDesk.com or Facebook.com/NewBernPR.
Submitted by: Nancy Donahue, New Bern Parks and Recreation