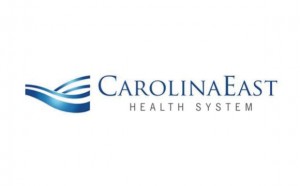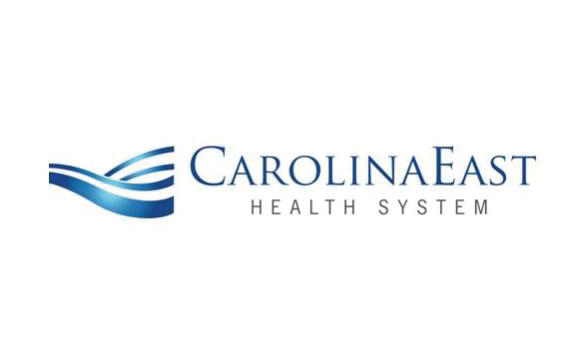 CarolinaEast Medical Center is proud to announce its recent recognition by the National Safe Sleep Hospital Certification Program as a "Silver Safe Sleep Leader" for their commitment to best practices and education on infant safe sleep. They are one of the first hospitals in North Carolina to receive the title.
The National Safe Sleep Hospital Certification Program was created by Cribs for Kids®, an organization dedicated to preventing infant, sleep-related deaths due to accidental suffocation, the third leading cause of all infant mortality and the leading cause of death in infants after the first month of life.  In addition to being Cribs for Kids® partners, CarolinaEast Medical Center was recognized for following the safe sleep guidelines recommended by the American Academy of Pediatrics (AAP), and providing training programs for parents, staff and the community.
"Sleep-Related Death (SRD) results in the loss of more than 3,500 infants every year in the U.S.," said Michael H. Goodstein, M.D., neonatologist and medical director of research at Cribs for Kids®. "We know that consistent education can have a profound effect on infant mortality, and this program is designed to encourage safe sleep education and to recognize those hospitals that are taking an active role in reducing these preventable deaths."  Thirty-six states have designated SIDS/SUID/SRD as their emphasis to reduce infant mortality.
"We are honored to receive this recognition because so many of these tragic deaths of children can be prevented.  It is our goal to educate not only new parents, but our community at large so that everyone knows how to keep infants safe while they sleep," says Casey Toler, Maternal Child Educator at CarolinaEast Medical Center. "Our nursery and labor and delivery staff are very passionate about this issue, and they are pleased to know that we are making a difference. We are proud to be named a leader in this effort and to act as a model for other hospitals across the state," she adds.
For more information on the Cribs for Kids® National Safe Sleep Hospital Certification program visit CribsforKids.org.
Submitted by: Megan McGarvey, Director, Public Relations, CarolinaEast Health System