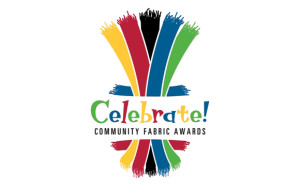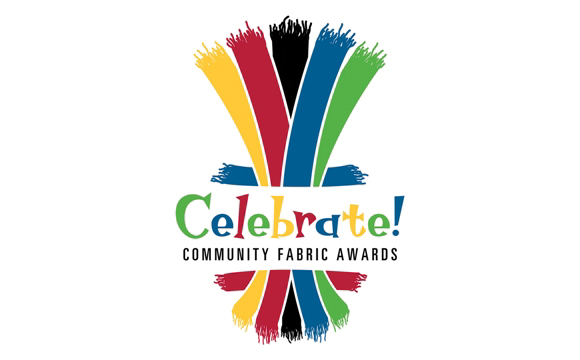 The Community Fabric Awards showcase individual, business and educational excellence in leadership as demonstrated by outstanding initiative, impact of service and inspiration of others.
This premier event recognizes, rewards and encourages activities that have a significant impact on meeting the needs of our local communities.
Net proceeds from the event will benefit the Craven Community College Foundation in support of the many new and emerging priorities of Craven Community College and the students we serve.
Nominations open – Monday, January 8, 2018
Nominations close – Monday, February 19, 2018 at 5 PM
Tickets will go on sale – Monday, March 19, 2018
The Community Fabric Awards Event will be held on Tuesday, April 24, 2018 at 12pm at the New Bern Riverfront Convention Center.
Tanya Roberts, MSW, Foundation Operations Coordinator, Institutional Advancement at Craven Community College