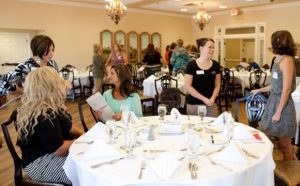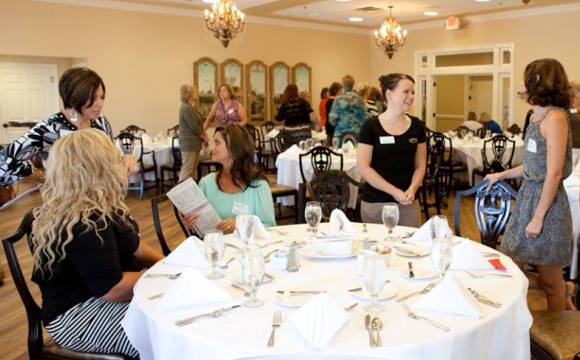 Coastal Women's Forum will hold its holiday Dinner Meeting on Tuesday, December 5, at 6:00 PM., at the Chelsea Restaurant in New Bern. Informal networking will begin at 5:30 PM. Join CWF in a celebration of the holidays.
This year's President's Charity is MERCI Clinic. CWF is asking meeting attendees to open their hearts, and support  the work of this worthy organization in providing health and dental care for those in need in our area. Donations will be welcome at the meeting, in cash or by check.
The deadline for reservations is noon on Friday, December 1. For more information or assistance with registration, email the CWF Dinner Coordinator.
To learn more about what Coastal Women's Forum has to offer, or to register online, visit CoastalWomensForum.com.
By Contributing Author, Penny Zibula, Six Legs Will Travel