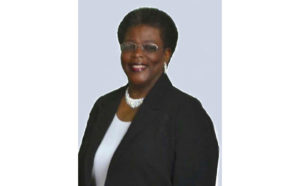 Presented by The Tryon Palace African American Lecture Series
Celebrate the history of influential African American women through the voice of singer Vivian Hargett.
Learn about pioneering African America women like Daisy Lee Bates, Septima Poinsette Clark, Fannie Lou Hamer, Diane Judith Nash, Bessie Smith, and more through song.
This is a free event on March 16, 7pm at the North Carolina History Center. Sponsored by the Harold H. Bate Foundation.
Special hearing devices are available if needed. Contact Tryon Palace 48 hours in advance of the performance to make arrangements.
For details, call Tryon Palace at 252-639-3500 or visit TryonPalace.org.
Submitted by: Sharon Bryant