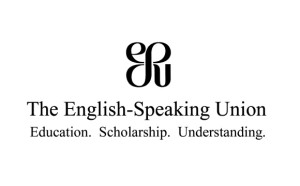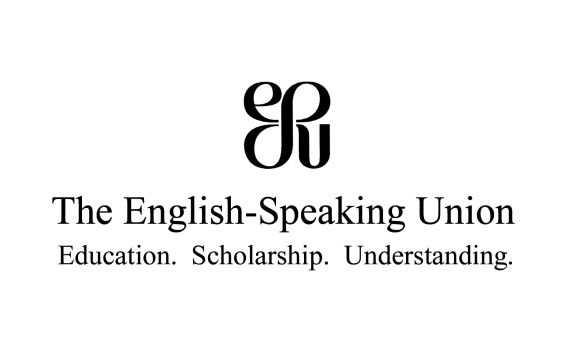 On Sunday, April 2nd at 2:00 p.m., the English-Speaking Union in partnership with Tryon Palace will present a lecture entitled "An Ordinary Founder: Richard Dobbs Spaight, Sr." given by Dr. Karl Rodabaugh, Professor of History at East Carolina University.
Dr. Rodabaugh has a long list of credentials. (You can google him) He is currently a Professor of History at East Carolina University. He has written many books and articles, including the one on Richard Dobbs Spaight on which his talk is based.
Richard Dobbs Spaight was not such an "ordinary patriot", really. He was a signer of the United States Constitution and the first native-born Governor of North Carolina. His is the namesake of the New Bern chapter of the Daughters of the American Revolution.
Spaight was born in New Bern of distinguished English-Irish parentage in 1758. In the American War of Independence, he became an aide to the state militia commander. The General Assembly elected him a delegate to the Continental Congress between 1782 and 1785. Representing New Bern and Craven County, he served in the North Carolina House of Commons 1781-83 and 1785-87; and was named Speaker of the House.
In 1787, Spaight was a delegate to the Philadelphia Convention that drafted the U.S. Constitution. He signed the document when he was only 29 years old.
In March 24, 1788, he married Mary Jones Leech of New Bern who bore him four children.
Spaight retired from politics for several years due to ill health. He returned to the state House of Representatives in 1792. Also in 1792 he was elected the first native-born Governor of North Carolina and later re-elected by the General Assembly for two more one-year terms, serving until 1795.
Spaight was elected to the United States House of Representatives in 1798 and served until 1801. Though elected as a Federalist, his views on states' rights led him to become associated with the Democratic – Republican Party of Thomas Jefferson. He served in the North Carolina Senate beginning in 1801.
Only 44 years old in 1802, Spaight was struck down in New Bern in a duel with a political rival, Federalist John Stanly. Each year in September this famous duel is re-enacted at Tryon Palace.
Richard Dobbs Spaight is buried in the family sepulcher at Clermont estate near New Bern. The local D.A.R. has helped maintain his gravesite through their Save-the-Grave project.
You will surely find this lecture a fascinating look into the founding of this state and country.
The talk will be held at Cullman Hall, North Carolina History Center, 529 South Front Street, New Bern. Admission is free. Contact Bob Husson via email.
Submitted by: Jean Albanese, Publicity, English-Speaking Union