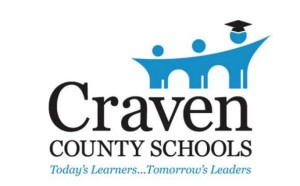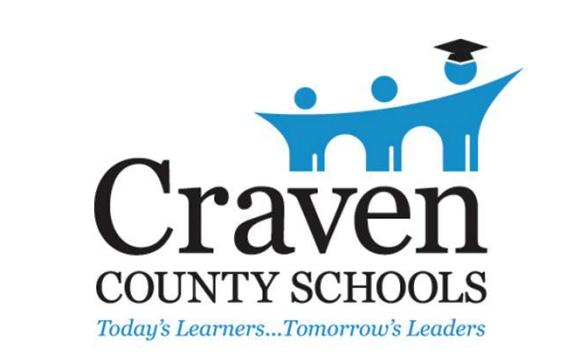 As part of the Adopt-A-School program, Marine Air Control Squadron 2 (MACS-2) of the Marine Corps Air Station at Cherry Point will officially adopt W. J. Gurganus Elementary School on Wednesday, February 8th. A formal signing ceremony will be held at 9:00 a.m. in the school media center. Along with the command and Marines of MACS-2, students from military families have been selected to attend.
The Marines from MACS-2 have agreed to partner with W.J. Gurganus Elementary School to promote education, health, fitness and citizenship for the current school year and beyond.  In addition to serving as positive role models for students, marines will participate in mentoring programs, and special events at the school.
Current research shows that strong school, home and community partnerships are vital to students' future success in the global marketplace.
Submitted by: Jennifer Wagner, Director of Public Relations, Craven County Schools