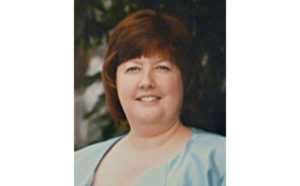 The Coastal Women's Forum will hold its next Dinner Meeting on Tuesday, March 7, at 6:00pm at the Chelsea Restaurant in New Bern.
Informal networking will begin at 5:30pm.
The speaker for the March Women's History Month dinner meeting will be Leslie Lambrecht, Historical Costume Interpreter at Tryon Palace. Her presentation will focus on the 20th century and how the struggle for rights and equality not only changed the way women dress, but forever changed the way their clothes are designed and produced.
The deadline for reservations is noon on Monday, March 6. For more information or assistance with registration, contact Dinner Coordinator, Jo Johnson: at 252-636-3777.
To learn more about what Coastal Women's Forum has to offer, or to register online, visit CoastalWomensForum.com.
By Contributing Author, Penny Zibula, Six Legs Will Travel