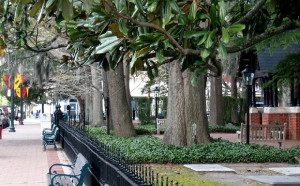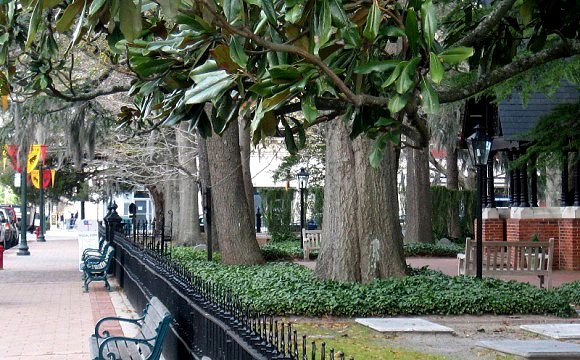 13th: ArtWalk throughout Downtown New Bern, 5:00pm – 8:00pm, presented by the Craven Arts Council at the Bank of the Arts. 252-638-2577.
13th: ARTcrawl presented by the Greater Good Gallery, 5:00pm – 8:00pm at the Isaac Taylor House and Gardens, and numerous locations in Downtown New Bern.
13th: BBQ and Blue Jeans benefiting the New Bern Firemen's Museum at the New Bern Riverfront Convention Center. Call 252-638-5994.
13th: Down East Folk Arts Society presents Moors & McCumber, 7:30pm at the Trent River Coffee Company. Call 252-633-6444.
13th – 15th: "Next to Normal", Fri – Sat: 7:30pm; Sun: 2:00pm, presented by the New Bern Civic Theatre. Call 252-633-0567.
14th: "Steps to Freedom" 5K and 1 Mile Fun Run to Support Victims of Human Trafficking, 9:00am at 401 Taberna Way in New Bern. Presented by True Justice International. Visit Run The East to register.
14th: Vessels with Lids on The Wheel with Leon Nichols, 9:30am – 5:00pm at the New Bern Arts and Wellness Center. Call 252-497-8928.
14th: Tryon Palace Gardens Lecture Series, 10:00am at the North Carolina History Center. Call 252-639-3500.
14th: Pet Emergency Education Class, 1:00pm – 4:00pm at the DoubleTree by Hilton New Bern. Presented by 3K9 Working Dogs.
14th – 16th: Rev. Dr. Martin Luther King, Jr. Weekend with Family Community Fun Day, Memorial Service, and Gospel Concert. Call 252-638-1518.
Listen to our latest "Living in New Bern and Beyond" Podcast episode for details about this weekend's events:

What are you doing this weekend?
Tell us what you think sending us an email. Visit New Bern Now's Facebook page or sign up for the latest updates by submitting your email address in the right margin on New Bern Now's website.
Wendy Card