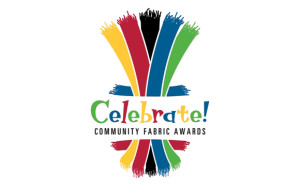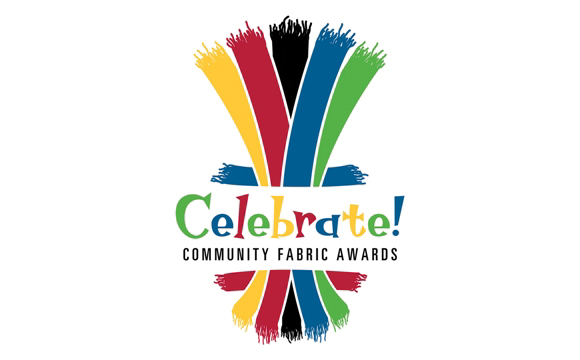 Craven Community College Foundation (CCC Foundation) is seeking nominations for its 7th annual Community Fabric Awards (CFA). New this year, the CCC Foundation has opened the Educator award category to all educators in Craven County. Complete eligibility requirements for all awards are available online.
Nominations for the Community Fabric Award for Individual Leadership, Community Fabric Award for Business Leadership, and Community Fabric Award for Leadership in Education can be submitted online by going to CravenCC.edu/cfa. Only online nominations will be accepted.
The deadline to submit nominations is Monday, February 13, 2017 at Noon.
The goal of the yearly CFA program is to recognize an individual, business and educator who have demonstrated outstanding initiative, impact of service and inspiration of others throughout Craven County.
"We're excited about the change to allow any Craven County educator, who has demonstrated exceptional service and leadership in our community, to be nominated," said Charles Wethington, CCC's executive director of institutional advancement.
For information on previous award winners, visit the college's website.
This year's winners will be celebrated during the annual CFA luncheon on Tuesday, April 18, 2017 at the New Bern Riverfront Convention Center. The funds raised support scholarships, programs, equipment, facilities and initiatives that support student learning and success.
A person currently serving on the CCC Foundation board or the college's board of trustees are not eligible to receive this award.
Craven Community College Foundation is a 501 (c) 3 non-profit corporation. It was founded in 1977 to provide financial support to the college's students and programs. The annual Community Fabric Awards is the premier fundraiser for the college's Foundation. In support of the mission of Craven Community College, the Foundation offers the community a vehicle for providing financial assistance, promotes self-sufficiency by enabling students with financial needs, facilitates community access to the College's resources, serves as an ambassador for the College to the general public, and enhances the College's education goals. The Foundation's volunteer board is chaired by board president Lloyd Griffith.
Founded in 1965, Craven Community College (CCC) is part of the North Carolina Community College System. With campuses in New Bern and Havelock-Cherry Point, Craven serves about 3,200 curriculum students and more than 10,000 continuing education students each year. The college offers a wide range of associate degree and certificate programs, as well as college transfer courses, career and occupational offerings, partnerships with four-year universities, specialized workforce training options, developmental studies and basic skills classes. The Lifetime Learning Center and Adult Enrichment Program offer lifelong learning opportunities. Craven Early College High School programs are available on both campuses. CCC is also home to Public Radio East, one of the few community colleges nationally with this distinction. For more information about the college, visit CravenCC.edu.
Submitted by: Deborah Kania, Director of Communications, Craven Community College