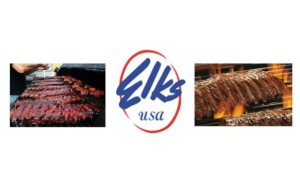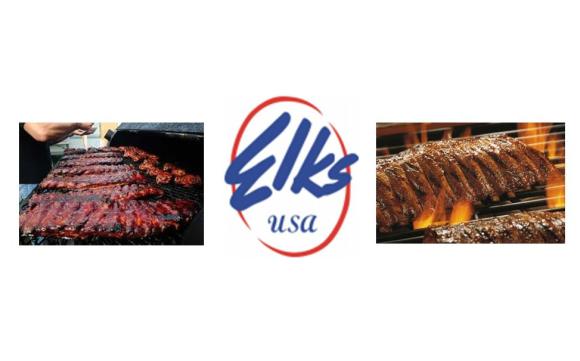 Elks Lodge 764 of New Bern, in conjunction with Piggly Wiggly, will again host, "The Big Game and BBQ Spare Ribs" to benefit area Veterans with focus on residents of the North Carolina Veterans Home, in Kinston. The cookout is scheduled for February 4th, the day before the Super Bowl.
Full slabs of pork ribs will be hot off the grill at Piggly Wiggly, 2018 Simmons St. from 8am to noon. Reservations are recommended. Rib orders can be reserved at Piggly Wiggly supermarkets in New Bern – Simmons St. and Tatum Rd. or call 252-638-8116. All reserved orders must be picked up no later than 11:30am. Full slabs are $16 each, while half slabs will be $8. A choice of sauces will be available.
For additional information, call John Serumgard at 252-633-2119.
Submitted by: Dobert Owsley