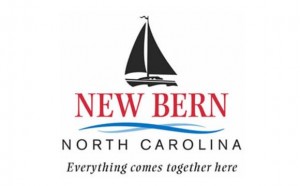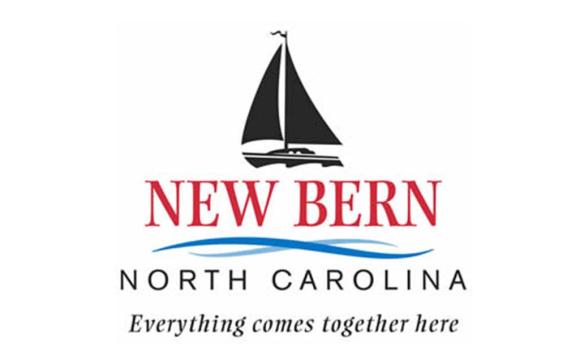 Are you interested in learning how to draw realistically? Then this workshop is for you! Intro to Drawing Life-like Portraits from Photographs is a workshop designed to teach inexperienced individuals the art of reproducing a photograph in graphite. We will learn how to properly use drawing tools, blend correctly, use elements of shading; produce an accurate line drawing and much, much, more.
This will be a two day workshop beginning on January 13, 2017 from 6pm – 9pm and January 14, 2017 from 1pm – 3pm. There will be a $30 fee and pre-registration is required. Light refreshments will be served on both days and all materials will be provided.
For more information contact Emmitt Godette Jr at 252-639-2910.
Submitted by: Nancy Donahue, New Bern Parks and Recreation