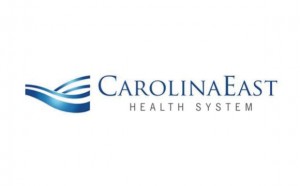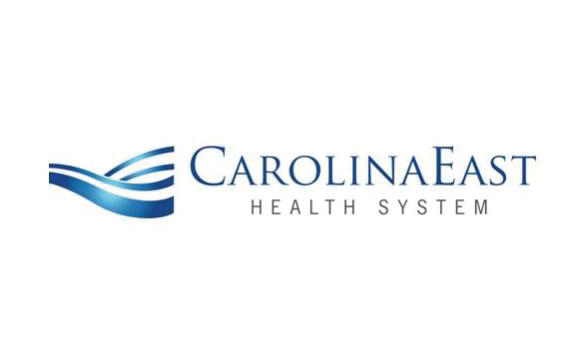 If you know you will be in the hospital during the 2016 presidential election (Tuesday, November 8th), please plan accordingly in regards to your voting options. We encourage you to fill out your absentee ballots in advance or participate in early voting ending this Saturday, November 5th at 1:00 p.m. Visit CravenCountyNC.gov (or your resident county site) to request your ballot or for further information.
If a patient is unexpectedly admitted to the hospital a day or two prior to election day and has not voted early or absentee, a close relative can visit the Board of Elections office up until 5:00 p.m. November 7th and pick up an absentee ballot for them to complete and return – hand delivered or postmarked by November 8th.
However, if you are unexpectedly called in or a patient is unexpectedly admitted to the hospital after 5:00 p.m. on  November 7th and  you/they have not yet voted, you/they will not be able to vote on November 8th. There is no way the hospital can accommodate voting per County and North Carolina election laws. Thank you for your understanding.
Submitted by: Megan McGarvey, Director, Public Relations, CarolinaEast Health System