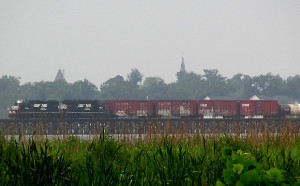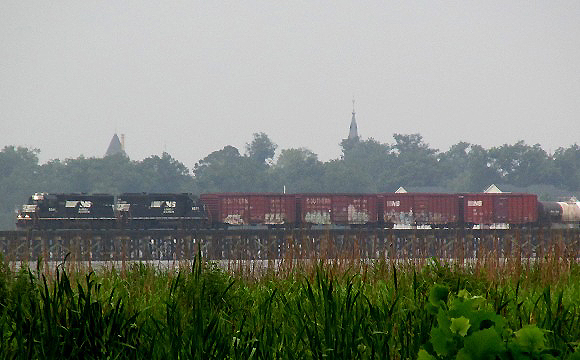 20th: Annual Salute to Women of the Military Past and Present Luncheon, 11:30am – 1:30pm at the Havelock Tourist and Event Center. Call 252-636-3381.
20th – 22nd: Knights of Columbus Yard Sale at 1125 Pine Tree Dr. Call 252-633-5632.
21st: Live 2 Lead, 8:30am – 1:00pm at the Flame Catering and Banquet Center. Call 252-944-8803.
21st: Ribbon Cutting Ceremony for the Grand Opening of the Duke Energy STEM Lab, 11:00am at Vanceboro Farm Life Elementary, 2000 Farm Life Ave., Vanceboro. Presented by the New Bern Area Chamber of Commerce. Call 252-637-3111.
21st: Lunch and Learn: North Carolina's Witch Trials, 12:00pm at the North Carolina History Center. Call 252-639-3500.
21st: Barbershop, Bluegrass and Barbeque Benefit Sparks the Final Phase of Museum Renovation, 6:00pm – 9:00pm at the New Bern Farmers' Market. Call 252-229-6819.
21st: Down East Folk Arts Society presents Victor and Penny "Electricity", 7:30pm at the Trent River Coffee Company. Call 252-633-6444.
21st – 22nd: "Bee by the River 2016" Quilt Show, 9:00am – 5:00pm at the New Bern Riverfront Convention Center.
22nd: Sam Love Book Signing of "My Little Plastic Bag" at the New Bern Farmers Market. Call 252-633-9943.
22nd: The Bears return to Taberna Country Club for a "Halloween Oldies Bash", 6:00pm. Call 252-634-1600.
22nd: At the Gallery: Billy Joel performed by Ken Kennedy, 7:00pm presented by the Craven Arts Council and Gallery at the Bank of the Arts. Call 252-638-2577.
22nd – 23rd: "James and the Giant Peach JR", 7:30pm, presented by Rivertowne Players at the Historic Masonic Theatre, 514 Hancock St.
There also all kinds of fun activities to include something to do for all ages!
What are you doing this weekend?
Tell us what you think sending us an email. Visit New Bern Now's Facebook page or sign up for the latest updates by submitting your email address in the right margin on New Bern Now's website.
Wendy Card