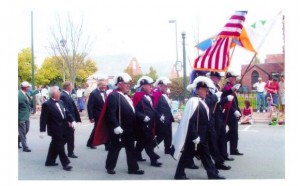 Thursday, Oct. 20: 8am – 12 noon
Friday, Oct. 21: 8am – 12 noon
Saturday, Oct. 22: 8am – 12 noon
1125 Pine Tree Dr., New Bern
Two large buildings – rain or shine – last sale for 2016
We added an addition to the blue building to provide more inside shopping for your pleasure regardless of the weather.
Lots of Christmas items – lights, ornaments, etc.
One nice canoe – a great deal of furniture, couches, dressers, etc.
Boxes of new books to include non-fiction, technical, classics, novels, and history books are available, sporting equipment, large selection of luggage, CDs,DVDs, small/large appliances, electronics, printers, office supplies, pictures, nice home décor, beautiful sets of dinnerware, jewelry, clothes, toys, kitchen  items, linens, tools, craft supplies, antiques  and more.
Some organizations we support:  Special Olympics, Relay for Life, Eastern Pregnancy Information Center, Senior Pharmacy, MERCI Clinic, Wounded Warriors, Religious Community Services, and many others. Know while you shop you will be helping others in need.
Submitted by: Nancy Stewart, Public Relations, Knights of Columbus