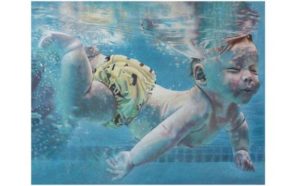 Fine Art at Baxters Features Contemporary Realism by Colored Pencil Artist Donna Slade
Reception: Art Walk, Friday, August 12th, 2016, 5:00pm – 8:00pm
Donna's contemporary colored pencil, pastel and acrylic paintings are imagined, planned and executed in a representational, realistic style. The paintings are not a photographic moment in time but represent a unique artistic interpretation through observation.
Donna emphasizes movement, pattern, light and dark in her paintings. She incorporates ten to fifteen colors in a cross-hatch and layering effect to build bold color values. Her work is diverse in subject matter, ranging from still life's that take a close-up look at the beauty of ordinary objects, to landscapes that capture the grace and rhythms of nature. She loves being involved in the creation of a variety of concepts.
Visit Fine Art at Baxters at 323 Pollock St., Downtown New Bern or call 252-634-9002.
Submitted by: Fine Art at Baxters