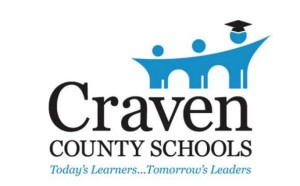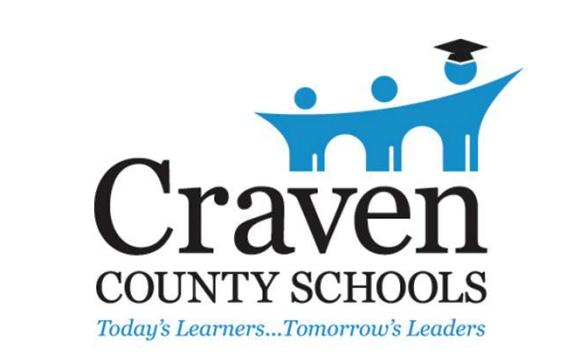 Early College EAST will be offering three exhibition times: 10am – 11:15am, 12pm – 1:15pm, or 2pm – 3:15pm on Thursday, April 21, 2016.
During each session 60 students, parents, and community members will be taken through to visit 6 exhibits, learning about the Holocaust in 10 minute sections via video, the arts, and other technologies.
Location: Early College EAST High School 104 Middle School Lane Havelock, NC
Exhibits include: World War II, The rise of Hitler and the Nazi party, The Camps, Holocaust survivors, The Children of the Holocaust, The Rescuers, The Aftermath, The Nuremburg Trials, Other Genocides throughout the world.
Submitted by: Jennifer Wagner, Director, Public Relations, Craven County Schools