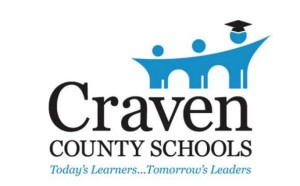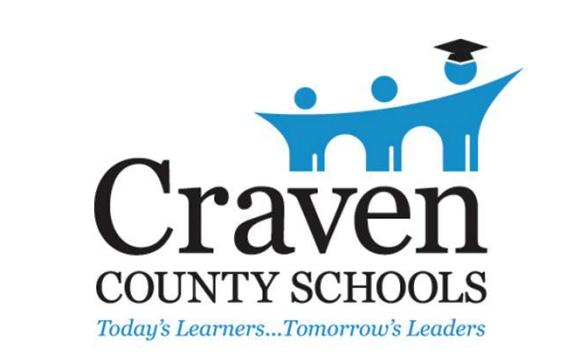 Craven County Schools is celebrating military children this month because April is Month of the Military Child.  It is important for the school system to show support for their military children since Craven County is home of Marine Corps Air Station-Cherry Point.
The school district is very aware of the sacrifices and challenges military children have to endure so the recognition's planned throughout this month are simple gestures to show love, appreciation, and admiration for the experiences they must overcome.
Events this month include:
April 14th: USMC Band will be performing at Graham A. Barden Elementary, 9:30am – 10:30am
April 15th: Month of the Military Child Appreciation Breakfast Trent Park Elementary School, 9:00am – 10:00am
April 15th: Purple Up Day – All staff members are encouraged to wear purple to show their support
April 21st: Board of Education Meeting at 6pm – The Board will spotlight 4 Middle School Military Students
April 26th and April 27th: Red Tails at Tucker Creek Middle School at 8:00am
April 29th: Military Celebration Bridgeton Elementary
Craven County Schools is home to 3,213 military connected students representing all branches of the military.
Submitted by: Jennifer Wagner, Director of Public Relations, Craven County Schools