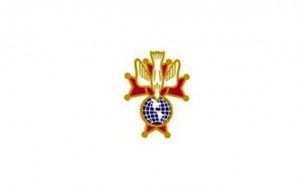 The Knights of Columbus will hold their first yard sale of 2016 in two large buildings at 1125 Pine Tree Drive for THREE days.  They will be open Thursday, Friday and Saturday on February 4, 5 and 6th from 8 am to 12 noon. More outside tents have been added to make it more pleasant and protect you while shopping.
We  have  CD's, DVD's,  electronics,  small appliances, tools, nice home décor, jewelry, new selection of books, pictures, house wares, craft supplies,  lots of antiques, sporting equipment, large selection of luggage, Easter items plus many other items. We have a separate building for furniture, appliances, rugs and exercise equipment. You will find we offer the best deals in town! Please come and especially see all of the new items.
We accept donations of clean and usable items, call George Halyak 252-637-9225 or Ralph Aviles 252-638-1704. Donations of motorized vehicles are welcomed year round. Tax receipts are furnished.
Know while you are shopping, you are helping to support others in need!
The Knights support many organizations, among them are Special Olympics, Relay for Life, Eastern Pregnancy Information Center, Senior Pharmacy, Fund for Needy Children, Religious Community Services, Wounded Warriors Leave Program, MERCI Clinic, and many others. The Knights of Columbus would like to thank you for your continued support of their projects.
Submitted by: Nancy Stewart, PR KC