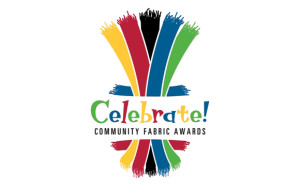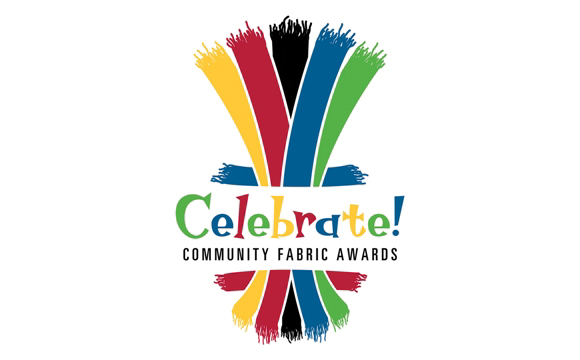 Craven Community College Foundation (CCC Foundation) is seeking nominations for its 6th annual Community Fabric Awards (CFA). Nominations can be submitted online by going to www.CravenCC.edu/cfa and completing the online nomination form. People are invited to nominate an individual or business that has made significant impact in the community.
The deadline to submit nominations online is Tuesday, February 9, 2016 at 5 p.m.
The goal of the yearly CFA program is to recognize an individual and a business who represent examples of outstanding community service, public service and/or significant charitable or philanthropic contributions that benefit Craven County and eastern North Carolina. A CCC educator is also recognized at the awards luncheon for her or his leadership in education.
"The Community Fabric Awards have become quite prestigious in Craven County," said Judy Eurich, CCC's executive director of institutional advancement. "Last year, the selection committees chose from a very competitive pool of nominees in both the individual and business categories." Eurich added, "However, if you know of someone who deserves this award, please make sure to nominate them. Don't wait and hope that someone else will do it, and then find out your nominee did not receive a nomination."
For information on previous award winners, visit the college's website:http://foundation.cravencc.edu/cfa/event-history-and-awardees
This year's winners will be celebrated during the annual CFA luncheon on Tuesday, April 19, 2016 at the New Bern Riverfront Convention Center. Since 2010, the CFA has provided net proceeds of over $150,000 to the college's Foundation. The funds raised support programs, equipment, facilities and new initiatives that support student learning and success.
Craven Community College Foundation is a 501 (c) 3 non-profit corporation. It was founded in 1977 to provide financial support to the college's students and programs. The annual Community Fabric Awards is the premier fundraiser for the college's Foundation. In support of the mission of Craven Community College, the Foundation offers the community a vehicle for providing financial assistance, promotes self-sufficiency by enabling students with financial needs, facilitates community access to the College's resources, serves as an ambassador for the College to the general public, and enhances the College's education goals. The Foundation's volunteer board is chaired by board president Jonathan Segal.
Founded in 1965, Craven Community College is part of the North Carolina Community College System. With campuses in New Bern and Havelock-Cherry Point, Craven serves about 3,200 curriculum students and more than 10,000 continuing education students each year. The college offers a wide range of associate degree and certificate programs, as well as college transfer courses, career and occupational offerings, partnerships with four-year universities, specialized workforce training options, developmental studies and basic skills classes. Craven Early College High School programs are available on both campuses. Craven is also home to Public Radio East, one of the few community colleges nationally with this distinction. For more information about the college, visit www.cravencc.edu.
Submitted by: Deborah Kania, Director of Marketing, Communications & Development Liaison, Craven Community College