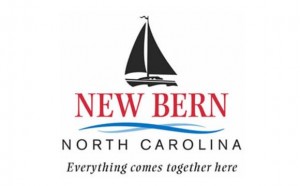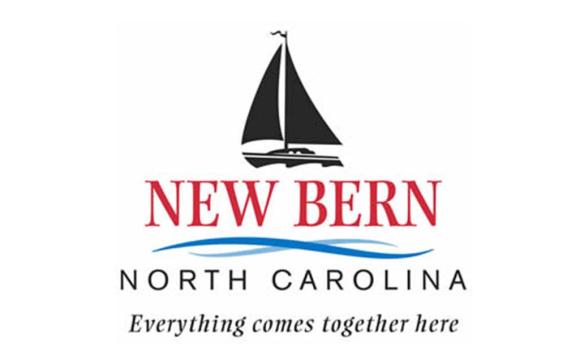 Do you enjoy fun and relaxing art? Yes? Then the Zentangle Method is for you! New Bern Parks and Recreation will be offering a beginner's Zentangle class.
Zentangle is an easy-to-learn, relaxing, and fun way to create beautiful images by drawing structured patterns.
Almost anyone can use it to create beautiful images. It increases focus and creativity, provides artistic satisfaction along with an increased sense of personal well being.
The Zentangle class will be offered at West New Bern Recreation on January 8, 2016 at a price of $20.00 per student, from 6-9pm. Light refreshments and all materials included!
Submitted by: Nancy Donahue, New Bern Parks and Recreation