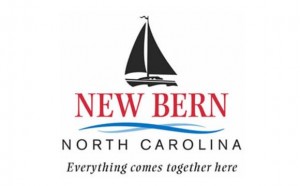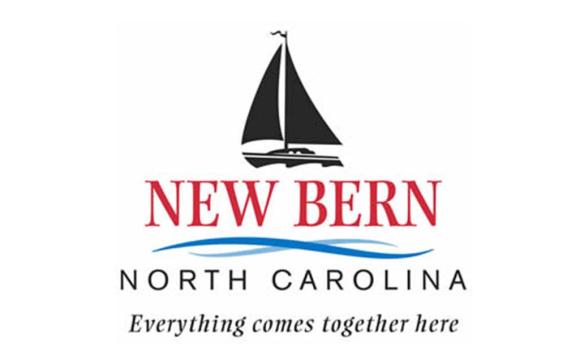 The New Bern Parks & Recreation Department debuts a new website designed to increase user-friendliness and offer modern online amenities to the customer. The website is NewBern-NC.org/parksrec. City staff have been working with RecDesk, a company that produces web based solutions for recreation departments and other organizations, for several months to build the site and learn how to use it.
The new website combines several easy-to-use tools for residents:
– Online registration for camps, programs and other special events
– Online reservations for parks & facilities
– Online payment processing
– Instant alerts (via email & text) on field conditions, game delays & cancellations, program cancellations, closings, etc.
Residents must initiate a user account and password first in order to take advantage of the online registration, payment and reservation services. User accounts are verified by staff before they become active. Verification is necessary to make sure the user is a city resident.
"We're excited to offer our residents an easier and more efficient way to participate in and enjoy our programs," said Thurman Hardison, Director of New Bern Parks & Recreation. "Residents will be able to reserve parks and facilities right from their smartphones, which they haven't been able to do before. This software provides us with a recreation management platform that helps improve our service and adds value for our customers."
The only park residents cannot reserve online is Union Point Park, in part due to the volume of city and community events pre-scheduled throughout the year. "We want to make sure if someone is looking for a reservation for Union Point Park for a wedding or other important event, that we are able to communicate with them in person to fully understand and plan for their needs," said Mr. Hardison. "In the near future, we plan to include Union Point Park as part of our online park reservations."
The new Parks & Recreation website offers several benefits to the City: online program and roster management, facility scheduling, check-in support, email marketing tools, and a master calendar. The web-based interface also allows for an unlimited number of staff users. The new website, powered by RecDesk, costs the city $3,200 per year.
Submitted by: Colleen Roberts, City of New Bern Public Information Officer