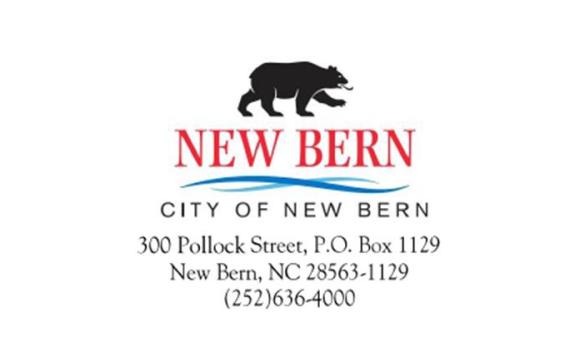 City of New Bern studies impact of change in wholesale electric costs
As the sale of generating assets of the North Carolina Eastern Municipal Power Agency (NCEMPA) to Duke Energy Progress nears completion, the City of New Bern is studying how this sale might impact wholesale electric costs.
The City believes this impending sale will provide substantial long-term benefits for the community. Wholesale power supply costs could be reduced as much as 16% based on several factors related to customer mix and load characteristics. It is important to note that the impact on these costs will vary from one public power community to the next.
The Board of Aldermen has made lowering electric rates a priority, ensuring that the City will pass along as much savings as possible to its customers. Over the next 30 days, City staff will complete a thorough evaluation of our retail rate structure, the needs of our electrical system, the value of a rate stabilization fund to prevent or minimize future rate increases, and other needs that may have been postponed due to deferred rate increases in the past. Once that evaluation is complete, staff will present options to the Board of Aldermen regarding our long-term plan to lower electric rates.
It is also important to note, this asset sale will not completely eliminate New Bern's portion of the debt invested in NCEMPA's power plants. The City's share of the remaining debt is $33 million, and we will continue paying that off over the next 10 years.
The City has a responsibility to make prudent decisions regarding its electric system, to ensure its financial stability. Impacts to wholesale power supply costs are contingent upon the completion of the asset sale between NCEMPA and Duke Energy Progress. While the Board of Aldermen looks forward to the completion of the sale agreement, it does require approval from all 32 cities and towns that make up NCEMPA membership.
Submitted by: Colleen Roberts, Public Information Officer, City of New Bern