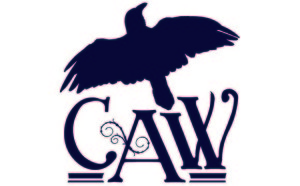 Registration has begun for the new art workshop program offered by Community Artist Will, Inc. at the Center for the Arts, 415 Broad Street, New Bern.
Adult classes (over 18) start June 1, 2015 and student classes (10-14 for children and 15-18 for teens) start June 22, 2015.
Offerings include; ceramics, drawing, watercolor painting, acrylic painting and writing. For detailed information, go to www.communityartistwill.org.
Submitted by: Rosalie McDevitt, Community Artist Will, Inc.