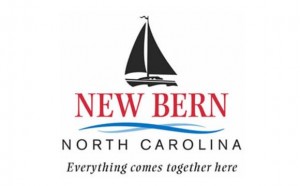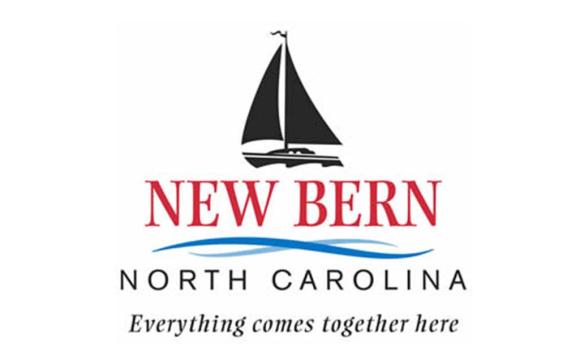 New Bern Parks and Recreation presents Taste the Adventure Cooking Camp for kids in grades 6th – 8th.
This exciting new cooking camp is designed to provide nutritional information, culinary skills, food safety, cultural diversity, team building and self esteem as kids learn about making wise food choices for a life time of good health; along with daily recreational activities.
This (4) two week sessions will operate Monday – Thursday: 9am – 4pm and Friday: 9am – 2pm at West New Bern Recreation Center.
For additional information call or e-mail Shelley Collins at 252-639-2912.
Submitted by Nancy Donahue, New Bern Parks and Recreation