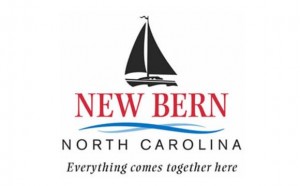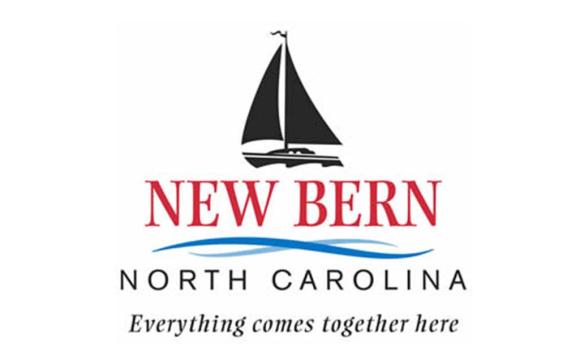 Spring Ceramic Classes offered at West New Bern Recreation Center will begin on Monday, January 5th.
Registration begins on Monday, December 15th, at the West New Bern Recreation Center, 1225 Pine Tree Dr.
Registration fee is $25 for city residents and $30 for all others. Four different class times are offered, however, spaces are filled on a first come first serve basis.
Classes are limited to 15 students each class; so come in early to secure your space.
Please call 252-639-2912 for a complete list of days and times.
Submitted by: Nancy Donahue, New Bern Parks and Recreation