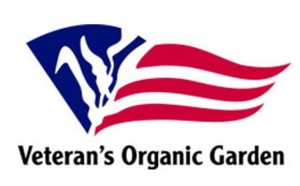 January 16, 2015
The Flame Banquet Centre, 2301 Neuse Blvd., New Bern
6pm – 9pm
Veterans Employment Base & Organic Garden (VEBOG) will be holding its annual informative fundraising event to promote unity among the local veteran organizations, state agencies and the Department of Veterans Affair & to discuss upcoming military Veterans' issues and needs.
Because the VEBCOG is a non-profit organization, we rely on the support of local businesses and individuals to fund this annual event.
Tickets cost $25.00. You can purchase your ticket or sponsor a meal ticket for attending veterans by visit Eventbrite's website link.
Submitted by: Reeshema A. Walker, Disabled Veterans Outreach Program Specialist,
NC Works Career Center – Craven County