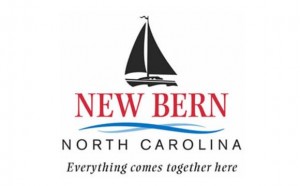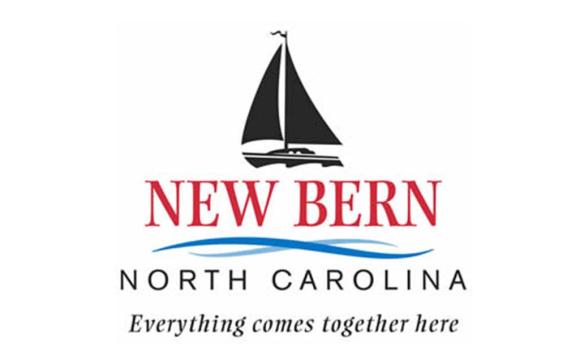 Living, loving, learning!
The Golden Age Club of New Bern is sponsored and administered by New Bern Parks and Recreation.
Membership is open to men and women 55 years of age and older. The Club meets on the second and fourth Wednesday of each month at the West New Bern Recreation Center, 1225 Pine Tree Drive, from 10am-12:00pm, except during the summer and on holidays.
The club holds meetings, programs, celebrates special occasions, holidays, anniversaries and birthdays as well as daily and seasonal trips.
Refreshments, catered lunches and covered dish lunches are served at meetings.
For more information contact Emmitt Godette at 252-639-2910.
Submitted by: Nancy Donahue, New Bern Parks and Recreation