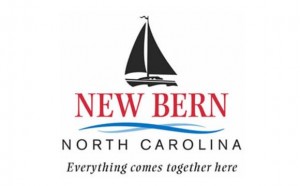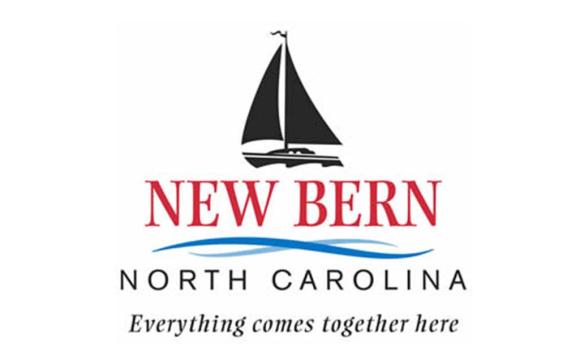 New Bern Parks & Recreation Department is currently registering for the Basic Computer Application Class 101. This class will teach adults and seniors about using computer programs such as Word, Power Point, Publisher, and other programs. Registration forms are available at the Stanley White Rec. Center. This program will be held on Tuesdays from 10:00am -11:00am during the month of October. This program is free. Class size is limited. For more information please contact Ashley Parham at 252-639-2913 or via email.
They will also be hosting Mommy & Me; a program designed for children ages 0-5 years old. This program offers a great way for kids to work on their mobility, communication and motor skills through music, games, socialization as well as healthy eating habits. Mommy and Me will be held from 9:30am – 10:30am every 2nd and 4th Wednesday of the month starting October 8, 2014 and ending April 22nd, 2015.
For sign up information contact Ashley Parham at 252-639-2913 or parhama@newbern-nc.org.
Submitted by: Nancy Donahue, New Bern Parks and Recreation