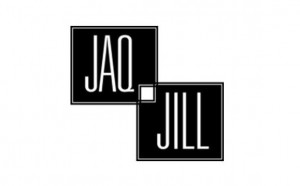 JaqJill, a new women's boutique by Katy Anderson, is coming to downtown New Bern at 236-A Middle Street between Juliette's Boutique and Bynum's Pharmacy.
JaqJill features high-fashion, trending women's apparel and accessories at affordable prices. Their focus on personal styling, welcoming atmosphere, and fashion-forward designs aims to bring out the best in you and your wardrobe. Small gifts and design elements are also available for sale and look out for their up-and-coming monogramming services, tailoring, and special events.
Join the ladies of JaqJill on opening day Thursday, May 8th and enter to win a $20 gift certificate.
More specials ensue during ArtWalk Friday, May 9th and through Mother's Day weekend. JaqJill's normal operating hours are Monday-Saturday, 10:00am – 7:00pm and Sunday, 11:00am – 4:00pm.
Submitted by: Katy Anderson, JaqJill