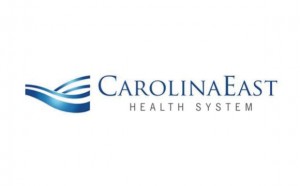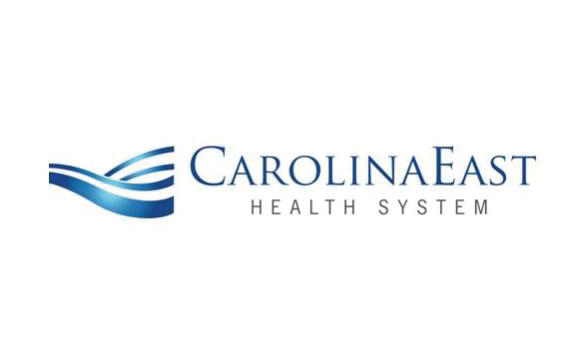 In observance of National Hospital Week CarolinaEast Health System is hosting a Wellness Expo at the New Bern Mall on Thursday, May 15 from 10am – 3pm. This free event is open to the public and will offer attendees the opportunity to learn more about their health and wellness through screenings and other educational information shared by the professionals from CarolinaEast.
This day-long event will offer informative materials, hands-on learning opportunities and one-on-one interaction with clinical staff from CarolinaEast Medical Center and CarolinaEast Physicians' practices. Planned offerings include screenings such as diabetes risk assessments, blood pressure and blood sugar checks, fall risk assessments for seniors, pulmonary function tests and information about a variety of leading edge diagnostic capabilities and what to expect before, during and after surgery, just to name a few of the planned exhibits. Educational opportunities focus on stroke prevention, patient assistance programs, advance directives and breast health. "The event will offer the public a chance to get valuable information about their health, the healthcare available to them here in coastal Carolina and to interact with our staff. The screenings and take-home information will show participants if they are at risk for certain health conditions and what preventative care measures they can work into their day-to-day to minimize those risks," says Megan McGarvey, Director, Public Relations for CarolinaEast Health System.
Participants will be eligible to win several door prizes. Entry into the drawing will be earned by visiting certain areas of the Expo and taking part in the hands-on learning and screenings offered. "People can enter the door prize drawing just by actively taking part in the event. They will receive an entry form when they arrive. To qualify for the drawing, they simply need to visit 12 "Regions of Health" and participate in the screenings or activities presented there.
Staff will mark the participant's card and when turned in at the registration table, participants will be eligible for the drawing," McGarvey explained.
"We hope that lots of people in Craven, Jones and Pamlico counties will come see us on May 15 and take advantage of this opportunity. It will be a fun day while also giving everyone the chance to learn a thing or two about leading a healthy lifestyle," McGarvey added. For more information call (252) 633-8154.
Information and screenings provided at this event are for educational purposes only and are not intended to replace appropriate medical care. If you have any questions about your personal health, please consult with your physician.
Submitted by: Megan McGarvey, Director, Public Relations, CarolinaEast Health System