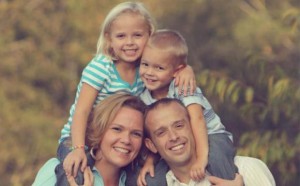 We often examine our skin with a very critical eye and notice every little asymmetry we have.  That is why I often get this question: why do I have more wrinkles on the left side of my face?
It may be one of two reasons:
1. Sun exposure from sitting next to a window or driving. Be sure to wear sunscreen everyday and reapply throughout the day.
2. Sleeping on your left side causes "sleep crush." When skin is folded for hours at night deeper lines will form over time.
Here is a tip, purchase a special pillow for your head and one for under your knees for more comfort while sleeping. Changing your daily habits can change your appearance and your skin will thank you for it.
For more tips and tricks to healthier younger looking skin contact Lisa Lowry at 315-663-1738 or send her an email. For more information, visit her website.

Submitted by: Lisa Lowry, Independent Consultant, Rodan and Field Dermatologists