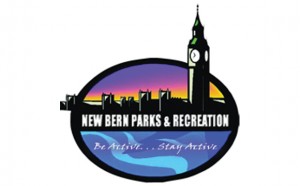 New Bern Parks and Recreation Department is now accepting applications for Basketball FUNdamentals Camp at Stanley White Recreation Center. This camp focuses of the fundamentals of basketball to improve young athletes shooting, dribbling, passing, and defense.
First camp is November 4th – 8th for athletes in grades 3rd – 5th from 6:00 pm to 8:00 pm. Second camp is November 18th -22nd for athletes in grades 6th – 8th from 6:00 pm to 8:00 pm.
Cost of camp is $5.00 per child.
Each camper will receive a certificate and their own personal skill development sheet.
Participants that register by October 25th will be eligible for a T-shirt.
For more information please contact Andrew Webb at 252-639-2922.
Submitted by: Nancy Donahue, New Bern Parks and Recreation