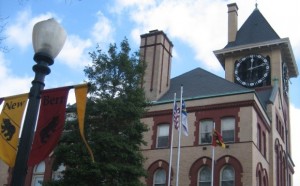 Meet and Greet with candidates, Ashley Smith, Jeffrey Odham and Barry Evans, who are running for Alderman in Ward 6.
Residents from all neighborhoods in Ward 6 – Kings Row, Greenbriar, Cypress Shores, Lakeview Estates, Craeberne Forest, Arcadia Village, Haywood Farms, are invited to attend.
Taking place on Sept. 16th in the gym at the West New Bern Parks and Recreation Center at 1225 Pine Tree Dr. from 7 – 9pm.
Please send an email to Susan Lytton: kingsrowwatch@hotmail.com with questions and concerns.
Submitted by: Susan Lytton, Kings Row Community Watch