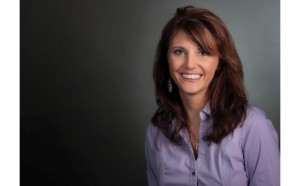 Open Enrollment Period: October 1, 2013 – March 31, 2014
The Affordable Care Act and Marketplace will change how health insurance is delivered; subsidies will act as a coupon providing health insurance that until now was out of reach for many Americans.
Here are some quick facts every American needs to know:
– If you are an individual or family that files a tax return and have income between $11,490 – $94,200 you will be eligible for subsidies.
– The Individual Mandate will be enforced in 2014 and will require all individuals to purchase Minimum Essential Coverage or pay a penalty.
– Federal Premium subsidies is based on guaranteed issue, no medical underwriting, no pre-existing conditions, and community rating.
How does the Marketplace work?
Many individuals and families will pay either a small portion of their premium and some will pay nothing towards the cost of the Federally Subsidized Health Premiums.
Health insurance within the Marketplace is the same health insurance you would purchase directly from the insurer. However, premium subsidies are only available to plans sold within the Marketplace.

Contact The Insurance Center TODAY to prepare you for 2014!
Submitted by: Toni Carr, The Insurance Center, 252-639-9592, 1320 Commerce Dr., New Bern, NC