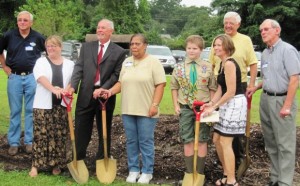 U.S. Cellular Associates Help With Beautification Project
On Earth Day – and every day – U.S. Cellular associates are committed to improving our communities and helping our neighbors through volunteerism. In celebration of Earth Day, U.S. Cellular associates are volunteering their time and effort to help "green up" local communities.
Locally, U.S. Cellular associates are coordinating a beautification project at the Monarch Ability Garden Integrating Community and Land (M.A.G.I.C.A.L.) project.  They will join Monarch staff to plant flowers and further enhance the project site.
When: Monday, April 22, 2013 from 10 am – 12pm
Where: Monarch M.A.G.I.C.A.L. Garden, 1320 Health Drive, New Bern
Who:   U.S. Cellular associates and Monarch staff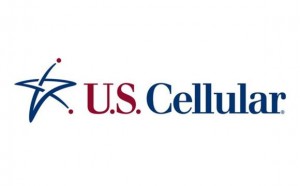 About U.S. Cellular: U.S. Cellular rewards its customers with unmatched benefits and industry-leading innovations designed to elevate the customer experience. The Chicago-based carrier has a strong line-up of cutting-edge devices that are all backed by its high-speed nationwide network that has the highest call quality of any national carrier. Currently, 61 percent of customers have access to 4G LTE speeds and 87 percent will have access by the end of 2013. U.S. Cellular was named a J.D. Power and Associates Customer Service Champion in 2012 for the second year in a row. To learn more about U.S. Cellular, visit one of its retail stores or uscellular.com. To get the latest news, promos and videos, connect with U.S. Cellular on Facebook.com/uscellular, Twitter.com/uscellular and YouTube.com/uscellularcorp.
Submitted by: Melissa McIntyre, Public Relations Counsel, U.S. Cellular