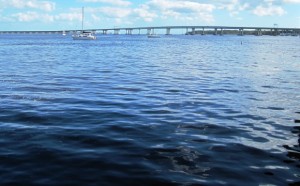 19th: "Aaron Diehl Trio" – Tryon Palace Performing Arts Series, 6:30pm at the North Carolina History Center. For details call 252-639-3524.
20th: 2013 Trent Woods Garden Club Herb Sale, 8:00am – 2:00pm at the New Bern Farmers Market. For details call 252-675-5264.
20th: Twin Rivers Corvette Club present their Annual Display, 10:00am – 3:00pm at Joe Alcoke Chevrolet. For details call 252-633-3408.
20th: Community Shredding Day, 10:00am – 1:00pm, in the employee parking lot at CarolinaEast Medical Center. Presented by CarolinaEast Health Systems and CINTAS. For details call 252-633-8154.
20th: Fairfield Harbour RV Club Open House, 2:00pm – 4:00pm, Fairfield Harbour Community Center Parking Lot, 585 Broad Creek Rd (weather permitting). For details call 252-633-5143.
20th: Spoken Word Poetry Expo, gate opens at 5:00pm, starts at 6:00pm at the Isaac Taylor Gardens.
Tell us what you think by commenting below or sending us an email. Visit New Bern Now's Facebook page or sign up for the latest updates by submitting your email address in the right margin on New Bern Now's website.
Have a great weekend!
Wendy Card