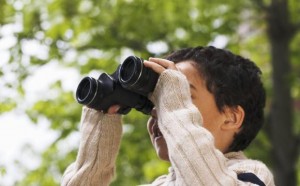 Celebrate International Migratory Bird Day at Weyerhauser's Cool Springs Environmental Education Center
When: Saturday, May 18th, 2013
Time: 8am – 2pm
Cost: $10/$5 kids ages 12 and under (payable by cash or check at registration/check in table)
Fun and interesting things to do for the whole family!
– Guided bird hikes at 8am, 10am, 12pm by Mike Campbell: Wildlife Resources Commission Outdoor Education Specialist. Learn how to identify local migratory and resident birds by sight and sound!
– Meet the producer of the award winning "REFUGE" film series featured on UNC-TV and abroad! Watch audio-video footage on their latest film and hear exciting stories of their encounters with local wildlife while filming. DVD's will also be available for sale.
– Easy and fun make and take home bird crafts for kids ages 4 – 12.
– Indoor audio-visual presentation: "Eagles in the East" by Jerry Lotterhos: East Carolina Eagle Watch Coordinator and speaker for the American Eagle Foundation for Easter NC from 11am – 12pm.
– Educational tables with free bird related educational resources.
– Pack a picnic lunch and enjoy picnicking at one of our scenic pavilions!
For more information, call 252-514-3533, send an email, or visit www.coolsprings.org.
Submitted by: Melissa Patrick, Education Director, Cool Springs Environmental Education Center