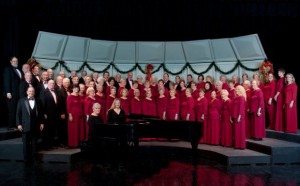 This spring the Craven Community Chorus will perform a series of selection that will take audiences from Merry Old England to the Colonies to the present.
Offering will include works by Gilbert & Sullivan, Aaron Copeland, Moses Hogan and Randall Thompson. A detailed list of the selections is available on the chorus website at CravenChorus.org.
Performances will be April 25 &26 at 7pm and April 28 at 3pm at the Orringer Hall on the campus of Craven Community College.
Submitted by: Jim Cline