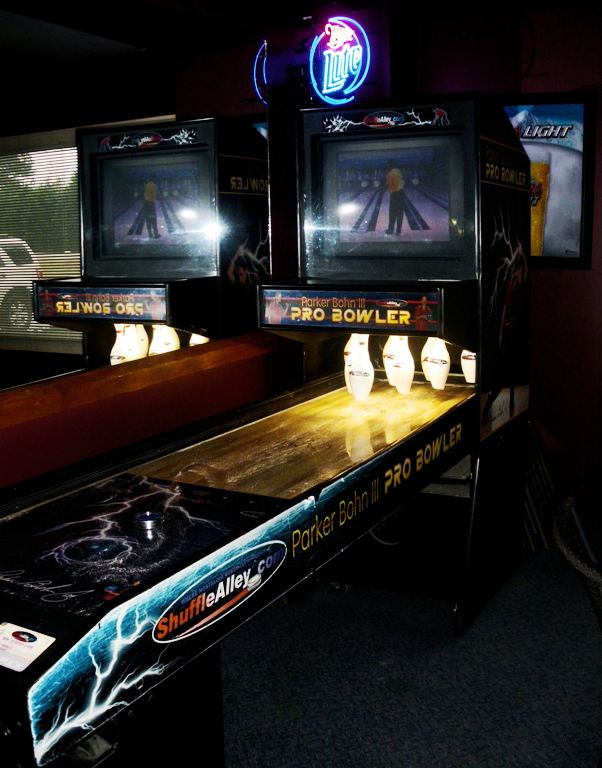 It's been awhile since I've been to Attitudes Pub and Grille in River Bend so it was time to stop in to check out the latest happenings!
Visiting with owners and native New Bernians Claude and Kathy Banks, I realized a lot has changed since my last trip.
If you've never been to Attitudes, you don't know what you're missing!
Since I usually do most of my writing from 3pm – 10pm, I don't have a big social life. If I did, I would definitely visit Attitudes on a more regular basis! Although I live on the other side of town (towards Spring Garden), the short travel time is a breeze.
It amazes me when I hear people say it's too far to travel "across the bridge" to James City or drive to River Bend, Taberna, Fairfield Harbour, etc. I used to live in Washington DC and the traffic was a bear. Sometimes it would take me an hour to drive 10 minutes.
I encourage you to take a few extra minutes to explore the Greater New Bern area as there's so much to offer in and around town.
I consider Attitudes Pub and Grille a laid back, comfortable place with delicious food and entertainment.
They have an extensive menu with sandwiches, salads, steaks, and seafood.  Also enjoy their nightly features i.e. baby back ribs, home style cooking, International specials, and much more. Check out their dining menu here.
Attitudes Pub and Grille offers both onsite and outside catering to all kinds of venues! From pig pickin', chicken pickin' along with a variety of menu items. They cater to your needs! If you want something that's not on their catering menu, they will do their best to accommodate your needs.
Join in the fun with the Twin Rivers Shag Club every Sunday night. This year marks the Club's 25th Anniversary.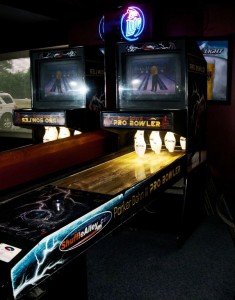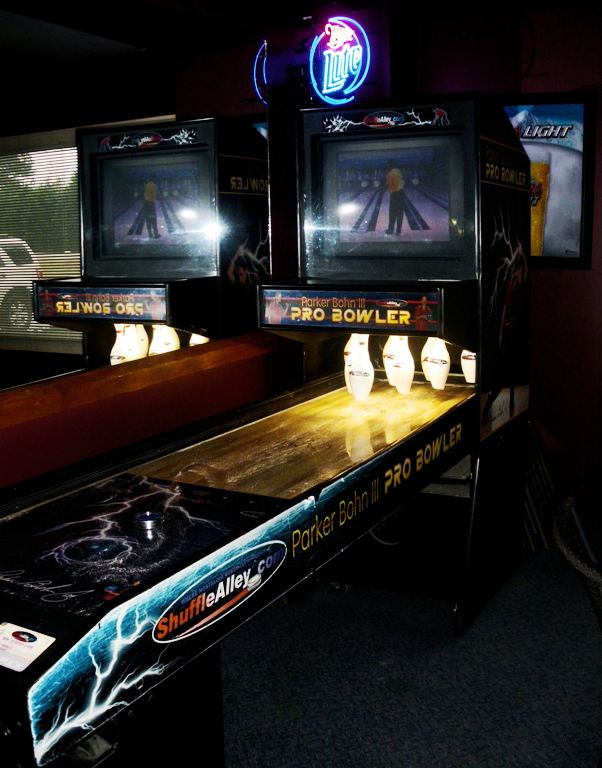 Attitudes is the place to relax, get comfortable, meet up with friends or meet new ones! They have a full bar and two additional rooms so people can enjoy an intimate dining experience, let loose on the dance floor, or relax with friends at the bar.
Here's a glimpse into their line-up of events:
Diane Dees presents Karaoke on Friday nights; join Sheila for line dancing and music; Shag every Tuesday night with Sylvia Anders; and/or sign up for dart competitions on Thursdays. New themed dinner special nights have been added as well as some upcoming nights featuring local musicians!
They're preparing for their special St. Patty's Dinner on Thursday, March 14th, 2013. Kick your leprechaun spirit into high gear before St. Patty's Day at Attitudes with a classic corned beef, cabbage, and potato dinner (served with cornbread) from 5:30-7:30pm. Then kick those heels up high and jig the night away with the DJ of the night!
Visit Kathy, Claude, and their team at Attitudes Pub and Grille for a casual dining experience and enjoy a night on the town!
They open: Wed, Thurs, Fri, Sat: at 12pm; Sat, Sun, Mon, Tues at 4pm.
They are celebrating their 10th year Anniversary in May so stay tuned to their Facebook page for this upcoming event as well as all other upcoming events, which are plentiful! Like their facebook page so you will be automatically updated as events and specials are posted!
Attitudes is located at 32 Shoreline Drive in River Bend. For more information, call 252-633-2006. Or you can email them direct, or get on their email distribution list by sending your request to do so, at attitudespub@yahoo.com.
Wendy Card