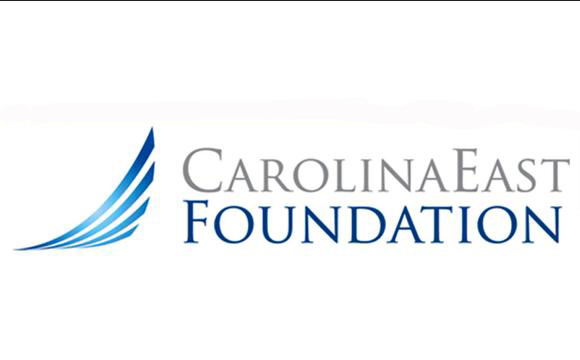 Each year, the CarolinaEast Foundation celebrates National Doctors' Day on March 30th by honoring our local physicians. March 30 is a national day setaside to recognize physicians for their commitment, compassion and dedication. The Foundation invites the community to participate in National Doctors' Day by honoring a physician(s) with a gift to the CarolinaEast Foundation. Your tax-deductible gift to the Foundation will help us to continue our mission of serving community organizations and individual patients with their health care needs.
Making a donation to the Foundation is a great way to say "thank you" to a special physician(s) and allows patients, or family and friends of patients, the opportunity to show their appreciation in a meaningful way. We will send a special Doctors' Day card (without mentioning the amount) along with the thank you message of your thoughtful gift to the physician(s) you have chosen to honor.
This Doctors' Day, touch special physicians' lives by thanking them for making a difference in your life. The Foundation will proudly display a poster within the CarolinaEast Health System that recognizes the physicians honored or remembered through Doctors' Day donations.
You may donate online at www.carolinaeastfoundation.com or mail your donation to: CarolinaEast Foundation, P.O. Box 1576, New Bern, NC 28563.  Please be sure to include the physician's name and if you'd like, include a short appreciation note along with your donation.  Please call the Foundation office 252-633-8247 with any questions.
Submitted by: Amy Willis, Office Administrator, CarolinaEast Foundation