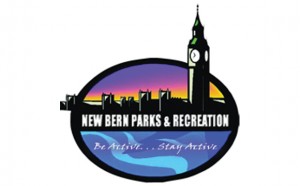 New Bern Parks and Recreation will be offering a senior fitness program free of charge.
Come join us at Stanley White Recreation Center every Monday, Wednesday, Friday from 9:00am to 10:00am starting January 9th through March 9th. Senior Fitness will give the opportunity for seniors to improve on their strength, balance, flexibility and cardio.
For more information please contact Andrew Webb at 252-639-2922 or via email: webba@newbern-nc.org.
Submitted by: Nancy Donahue, New Bern Parks and Recreation