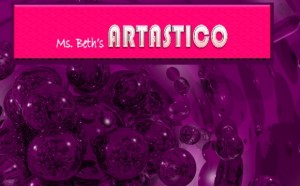 ARTASTICO is very excited to be teaming up with the Crystal Coast Chapter of The Autism Society of North Carolina to present the COLLABORATASTICO!
The first COLLABORATASTICO Event will occur at Fort Benjamin Recreational Facility, 100 McQueen Ave, New Port, NC, on Tuesday, January 8th from 5pm to 7pm.
We will be making a HUGE Chihuly-inspired sculpture out of recycled plastic water and soft drink bottles.
If you have bottles to donate please contact Ms. Beth at 252-571-1594.
The event is COMPLIMENTARY but you need to sign up on the ARTASTICO website.
Submitted by: Beth Gosnell, ARTASTICO