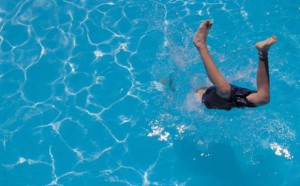 The Twin Rivers YMCA's Youth Olympics is a six week program designed for children ages 6-14 to teach about healthy eating habits and physical activity.
We will learn and discuss the Y5210 philosophy – 5 fruits and vegetables daily, 2 hours less screen time daily, 1 hour physical activity daily, and 0 sugar sweetened drinks daily – while training in actual Olympic sports!
The program is from July 10 – August 14, Tuesdays from 5:30 – 6:30 pm. On Saturday, August 18 at 9:00 am, we will compete in our Olympics.
Early bird registration is open until June 15th, so register now for your discount! May 7 – June 15th: $40.00/members, $50.00/non-members. Registration will stay open until July 20. June 16 – July 20: $45.00/members, $55.00/non-members. This program is open to members and non-members so stop by the front desk and reserve your spot today!
Contact Adrienne at 252-638-8799 for any questions or visit their website!
Submitted by: Adrienne Dawson, Twin Rivers YMCA Program Coordinator