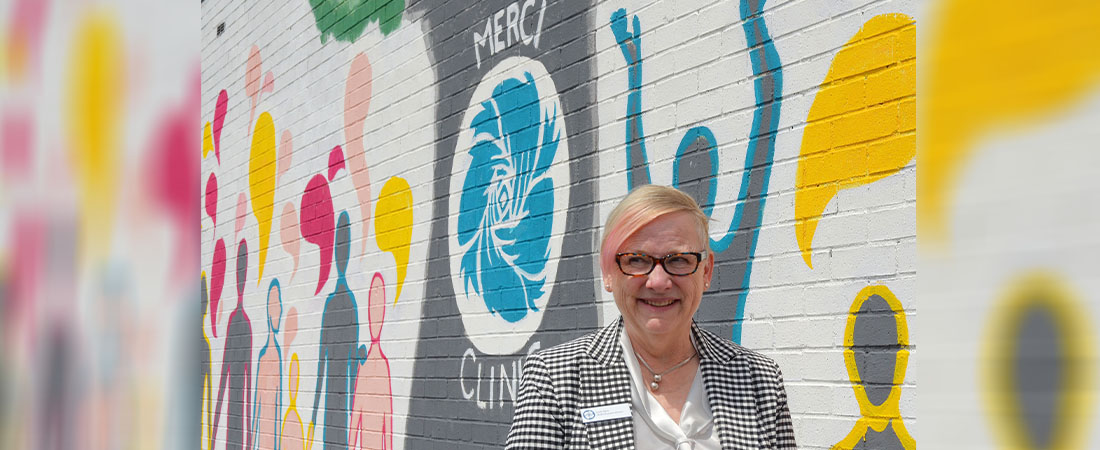 One of the best kept secrets in Craven, Jones and Pamlico counties.
That's how Lynda Myers, the new executive director of New Bern's MERCI Clinic, describes the local free healthcare facility. But according to Myers it's a secret that needs to be shared with far more employers and members of the area's working poor, the often unseen population who make up a growing percentage of the modern labor force. 
Myers took over as head of the MERCI Clinic on February 6 following the retirement of former director Barbara Krcmar.  She previously worked as the pastor of two churches in the small town of Auburn in upstate New York. After two years of service, Myers said she came to realize that her main focus was on the mission she was charged with, not preaching to a congregation. 
"I'm more interested in living out my faith rather than standing and professing it to people," she explained. "I personally believe that healthcare is one of those essential human rights along with safe housing, adequate food, and education."
Located at 1315 Tatum Drive in New Bern, MERCI Clinic serves the uninsured with incomes up to 250% of the federal poverty limit. Patients must be uninsured as well as ineligible for Medicaid. They first meet with an eligibility coordinator and provide proof of residency and income before being scheduled to see one of the clinic's volunteer medical providers. 
Clinic days are Tuesday and Thursday from 8 a.m.-5 p.m. Dental clinics are held twice a month on Friday mornings. 
Before coming to New Bern, Myers had experience in several professions outside the church that helped prepare her for her new role. Having owned and operated an interior design business for 16 years, Myers said she understood the burden of providing insurance to workers.  As head of MERCI Clinic, she said she was now turning her attention to connecting with small businesses in the area so they know the clinic is a resource for their employees.
"If we don't have healthy individuals we don't have a healthy workforce," Myers noted. "So I recognize the struggles that employers have getting workers and the cost of having them out because they're not well and the burden that healthcare puts on small business owners."
Myers pointed out that many of the patients who come to MERCI Clinic hold down full time jobs.
"If you're at 138% of the poverty limit you're basically a $12 an hour employee," she said. "Then we look at what rent costs in this county…When you start running through what it actually costs to live here most people are hemorrhaging at the end of the month." 
Though she spent much of her life in upstate New York, Myers was no stranger to North Carolina before moving to New Bern. She taught at Nash County Schools in Wilson for a short time before moving to Raleigh, where she lived for 10 years while her son graduated from high school and attended UNC Charlotte. 
"I still have a lot of friendships in North Carolina," she commented.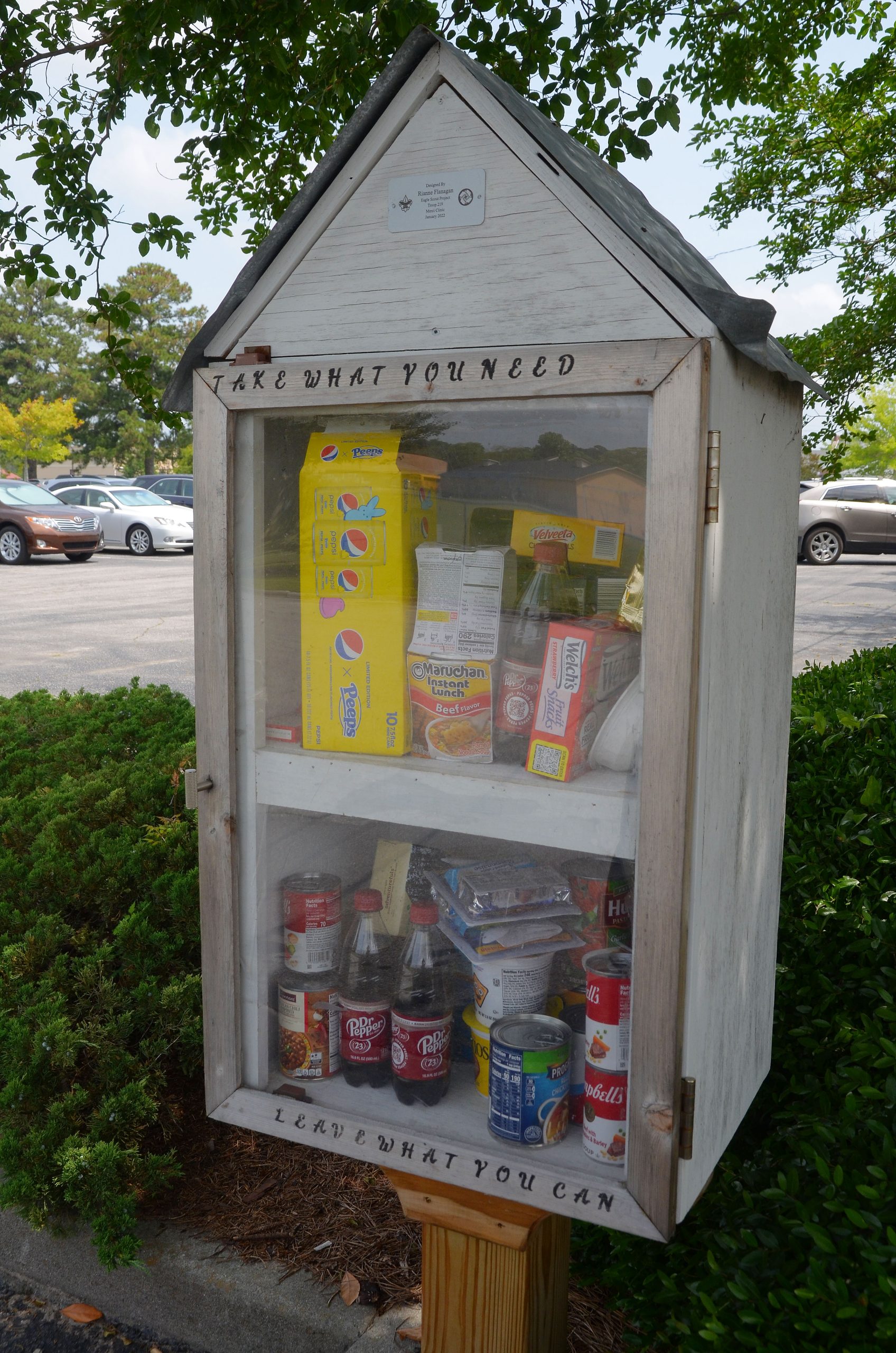 Asked to name the biggest challenge currently facing MERCI Clinic, Myers' answer is surprising.
"At the moment we don't have enough patients," she said.
That state of affairs is the result of a bit of recent good luck, Myers explained. Though the clinic normally has a backlog of patients waiting to be seen, they were recently able to bring a new medical provider and dental provider on board, easing the demand.
"We had a waitlist for an extended period but now we have to build our client base up again," Myers added.
In 2022, they served 361 patients, with most of them seen two to four times. According to Myers, for every dollar the clinic brings in through grants and donations they provide approximately $8 in services. 
Last year alone, MERCI Clinic dispensed more than $5 million in prescription medicines. 
"We see a lot of diabetic and hypertension patients," Myers noted. "Those are some of the people we are really able to help the most."
Just outside of the MERCI Clinic office a new tiny food pantry has gone up courtesy of Eagle Scout Troop 219. Donations of packaged and canned goods can be dropped off any time.
The MERCI Clinic has also partnered with East Carolina University to offer the Fresh Start Nutrition Program, which helps residents learn how to purchase and prepare healthy food on a limited budget.
Myers said the recent North Carolina Medicaid expansion bill signed into law on March 27 is another positive sign for workers. The expansion is expected to provide health coverage to more than 600,000 North Carolinians.
"We're trying to figure out what Medicaid expansion looks like for us," Myers said. "So I think being more present in the community, letting them know the resource we are and finding those key partnerships will be a focus. We're all stronger when we're working together."
By Todd Wetherington, co-editor. Send an email with questions or comments.