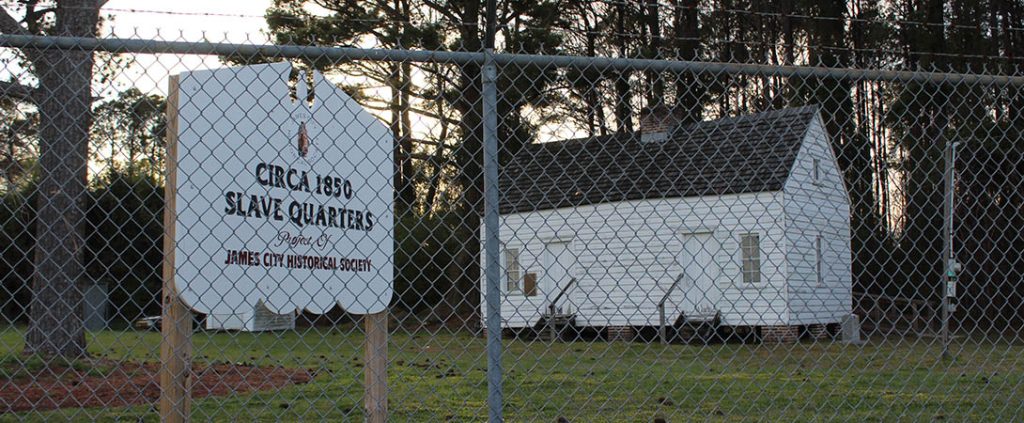 Juneteenth became a federal holiday on June 17, 2021. New Bern extends the celebration through the week prior to this year's celebration.
On June 10, the James City Historical Society will host the following events at 911 Howell Road in James City, 1-3 p.m.:
-Tours of the Circa 1850 Slave Quarters with U.S. Colored Troop Soldiers
Africa to Carolina Exhibit-Learn more about disembarkment in North Carolina and the Trans-Atlantic Slave trade.
-Children's Story Time with Rev. Myrtle Downing
-Face Jug Demonstration with Ben Watford
"Every time I visit the slave quarters, I feel the strength and hope of the ancestors who came before us. Come experience for yourself their spirit, their story, and their journey into freedom." said William Hollowell, Chairperson, JCHS Board of Directors.
The James City Historical Society was founded in1991 to honor the first African American community of formally enslaved people in North Carolina. James City Historical Society is the caretaker of two historical treasures: The Far Cemetery and the Circa 1850 Slave Quarters.
These events are free for all participants. Donations are appreciated.
By Linda R. Monk, J.D.