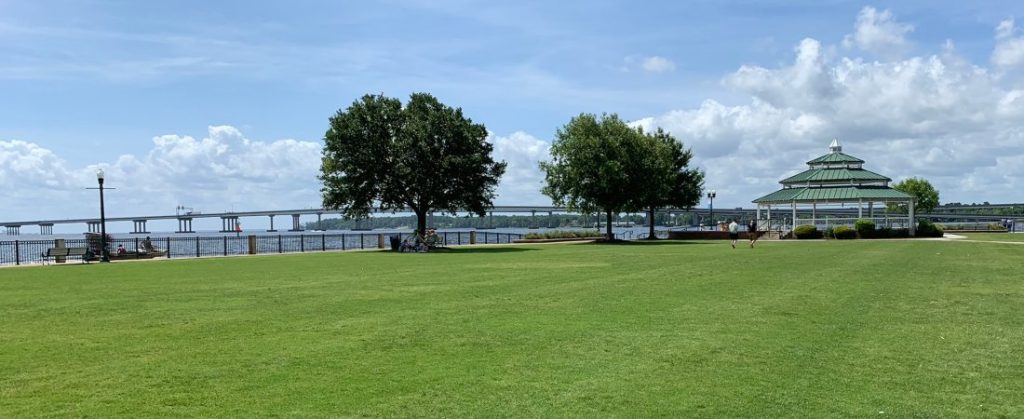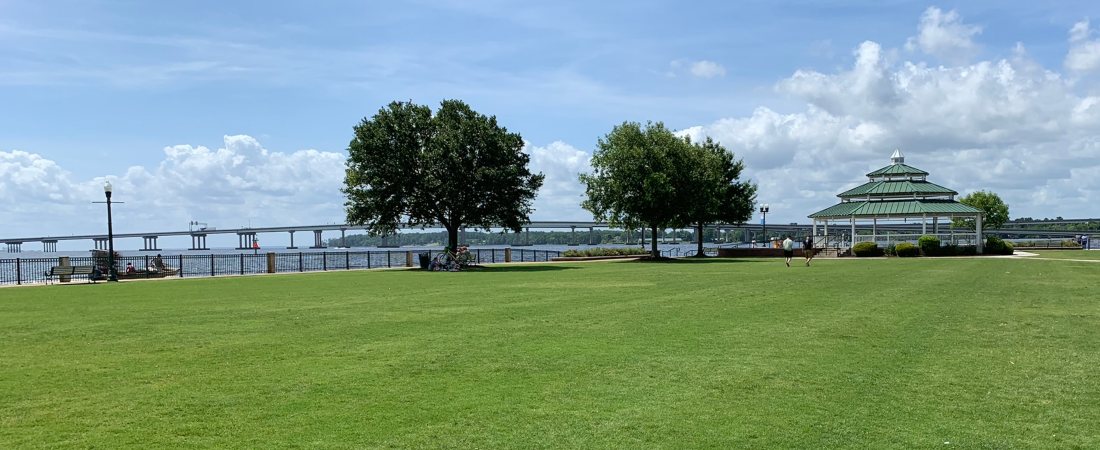 New Bern Now is back after taking time to evaluate processes. We are determined to figure out how to continue providing in-depth, local news to you without creating a paywall. We have a small newsroom with two reporters committed to covering issues that others won't because we are independent from corporate or political influence.
Announcements and press releases are important and let us know what's happening. Unfortunately, we don't have funding to hire a content manager or other key positions to upload, edit, publish, and share on those items on social media. It takes a lot of time and manpower. For now, event information will be added to the community calendar. The other information will be considered for possible news coverage or publishing on a case-by-case basis. We will re-examine it at another time as our immediate goal is to become sustainable.
Advertising with NBN not only helps you reach thousands of local readers, but you support local journalism. It also keeps money in the community.
If you've received the New Bern Bulletin — our free daily news email over the years, that will change next week.
Paid subscribers will receive the Bulletin Monday, Wednesday and Friday and other days depending on the news cycle. The free version will continue to be delivered to inboxes on Mondays for now, but this may change in the future.
To help us continue, become a paid subscriber. Name your own price and make a one time or monthly contribution by clicking here or below. Or send a check to NC Life Media, LLC, P.O. Box 13614, New Bern, NC, 28561.
By subscribing, you will be making a difference in the community.
We appreciate everyone who has contributed to our efforts.
Thank you for your consideration.
By Wendy Card and Todd Wetherington, co-editors. Send an email with questions or comments.