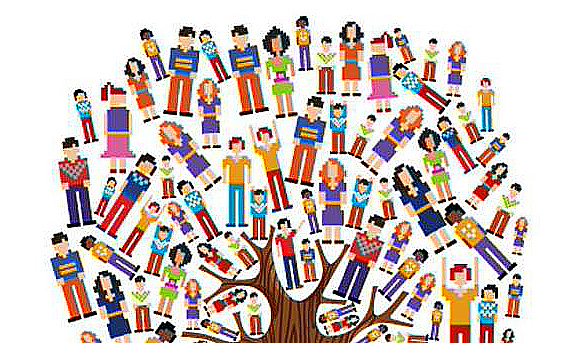 The annual Duff Fest celebration will return to New Bern this year with an expanded entertainment lineup for families to enjoy. 
The 2023 Duff Fest will be held on Saturday, May 13, from 10 a.m. to 4 p.m. The event will take place at Henderson Park, 901 Chapman Street, the site of the former Stanley White Recreation Center. 
Held annually in celebration of New Bern's Duffyfield community, Duff Fest is organized by the Greater Duffyfield Residents Council.
All activities will be free and open to the public.
Carol Williams, chair, Duff Fest 2023 and member of the GDRC, said the event is about, "Unity and communication. Just trying to get all our areas to come together and work as one."
Entertainment for the 23rd annual Duff Fest will include:
-Comedian Les Long
-D.J. Mann
-Bounce houses 
-Nu Look Game Truck
-A fire truck from the New Bern Fire Department
-Pony rides
-Face painting 
This year's Duff Fest will feature a basketball tournament, a talent show, and free Mother's Day roses. 
Craven Community College's Barber Class will offer free haircuts and representatives from the nonprofit Jones County Community Hope, which works to transform the lives of residents living in underserved communities, will also be on hand. 
It wouldn't be Duff Fest without plenty of local cuisine on offer. Food vendors scheduled to appear include Mr. Wavy, B&B Grill, Nacho Shack, Marie's Kitchen, PB's Italian Ice, Frank Franks, Mama's Home Soul Food, and Sea & Soul Bar & Grille
Other vendors will include Dayspring Addiction Treatment and Recovery, AKA Sorority-Health Station and Lavator Coleman.
The Duff Fest 2023 sponsors are: Oscar's Mortuary, West Street Christian Church, The Harold H. Bate Foundation, CarolinaEast Medical Center, Craven Community College, The Country Kitchen, Piggly Wiggly, Union Baptist Church, Broad Street Takeout, New Safeway Taxi, J.E. Dillahunt, and Armstrong Grocery.  
By Todd Wetherington, co-editor. Send an email with questions or comments.