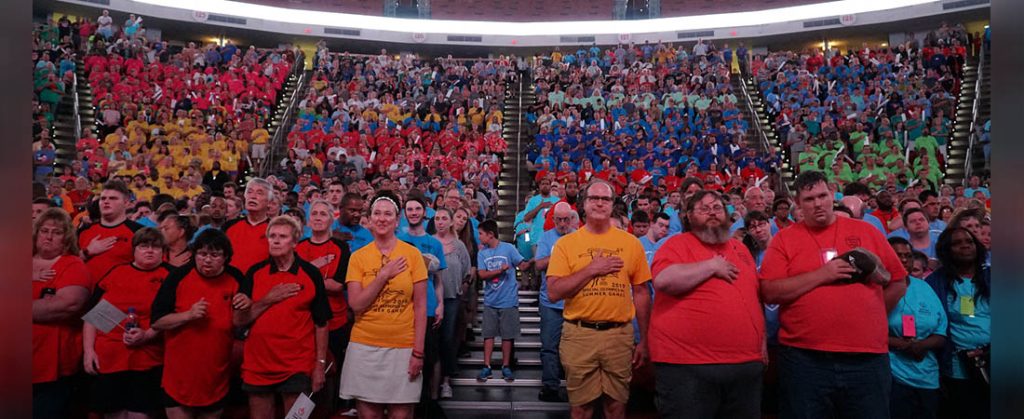 The 2023 Special Olympics North Carolina (SONC) Summer Games, to be held June 2-4 in the Raleigh area, will feature over 1,300 Special Olympics athletes and Unified partners, individuals without intellectual disabilities, from across the state competing in athletics, basketball, bowling, gymnastics, powerlifting, swimming and volleyball. The event schedule is available online.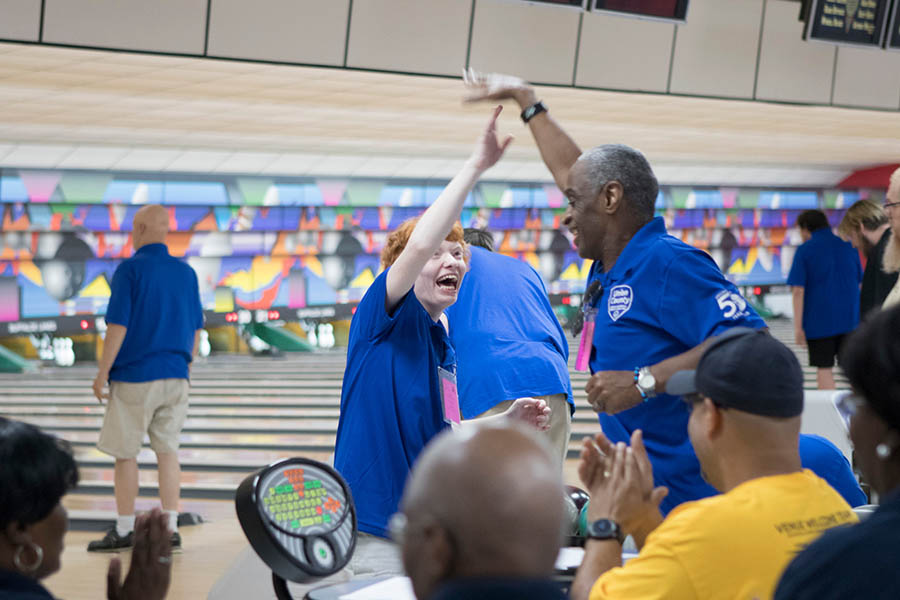 Athletes will compete at venues in Raleigh, Cary and Holly Springs for SONC's largest state-level competition. As Special Olympics athletes are not asked to pay for any of the cost associated with their participation, an event of this size requires a vast amount of resources, including the support of nearly 1,000 volunteers. Volunteer registration is still open for individual volunteers, groups of eight or more volunteers, individual sponsorships and corporate sponsorships.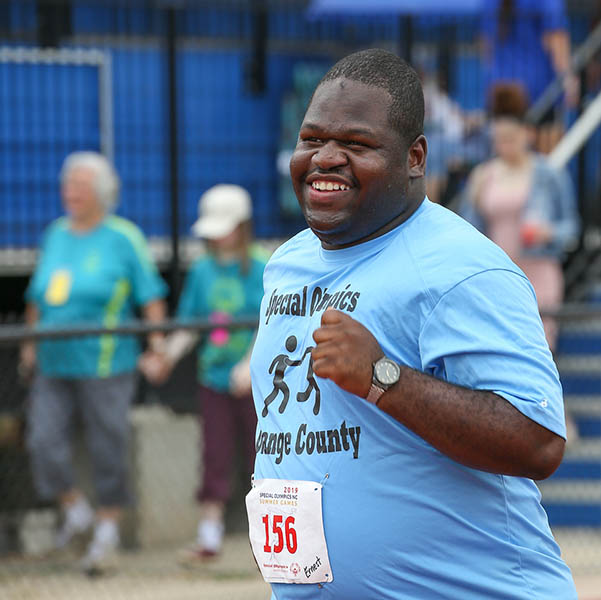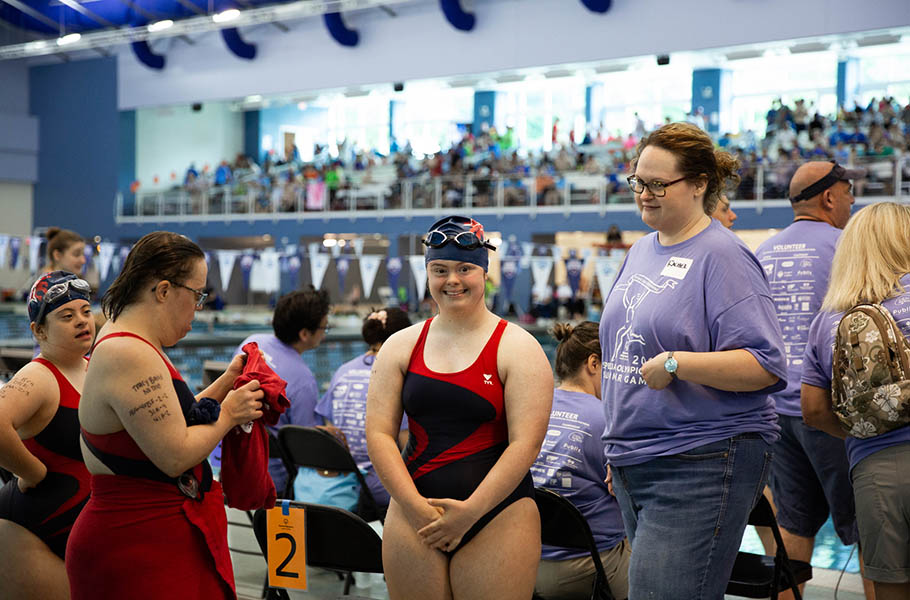 To kick off the weekend of competition, the Opening Ceremony will be held on June 2 at 7:30 p.m. at Reynolds Coliseum on the North Carolina State University campus, featuring performances by Special Theatre Arts of Raleigh (STAR), Catch 22 a cappella singers and Cirque de Vol.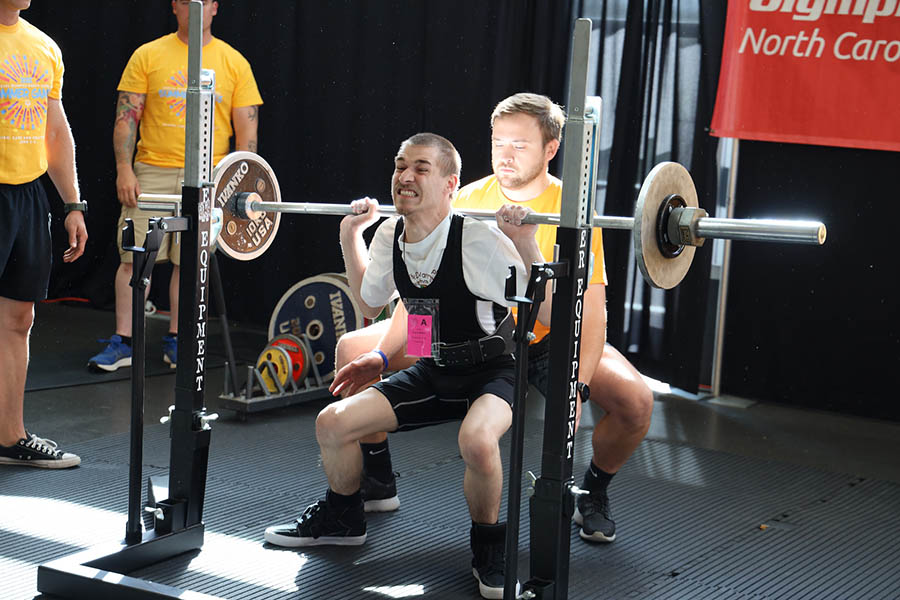 Admission to all SONC Summer Games competition events is free and open to the public. For media inquiries, contact SONC Director of Communications Madeline Safrit at 919-719-7662 ext. 110.
By SONC