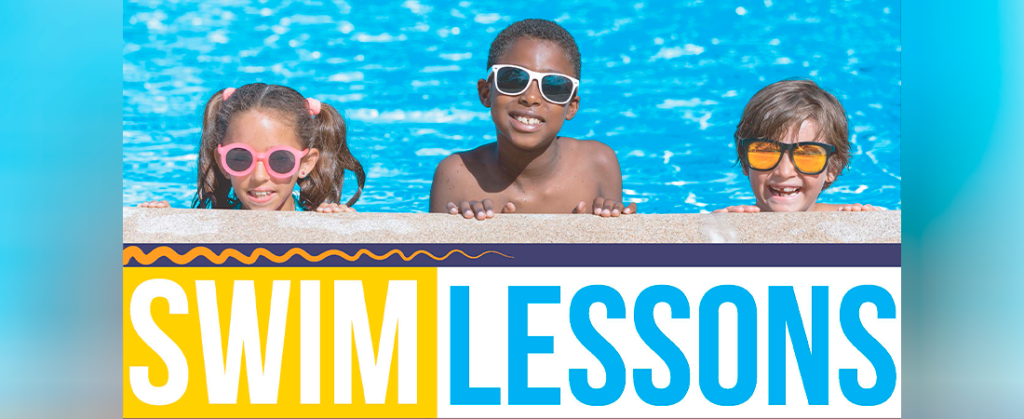 Registration for group swim lessons with New Bern Parks & Recreation is open.
Lessons are held at the New Bern Aquatic Center located at 1155 Laura Lane. Morning and evening sessions are available for children ages 3-5 and 6 & older. Adult swim lessons are held in the evening only.
Participants will learn basic to advanced skills based on their current skill level. Skills taught consist of floating, gliding, front/back crawl, breaststroke, butterfly, and for some simply becoming comfortable in the water.
Each session includes eight classes. Classes are held Monday through Thursday for two consecutive weeks. Sessions begin at 9 a.m. and 6:15 p.m. Classes for ages 3-5 will last approximately 30 minutes. Classes for ages 6 & older and adults will last approximately 45 minutes. Fridays are reserved as a rain date. Cost is $40 per session for residents and $70 per session for non-residents.
Space is limited and classes will fill up fast. Please register online at our Parks and Recreation page, NewBernNC.gov, or in person at Parks and Recreation Administration, 1307 Country Club Road.
For more information call 252-639-2901.
By Kari Warren